WOW! on Wheels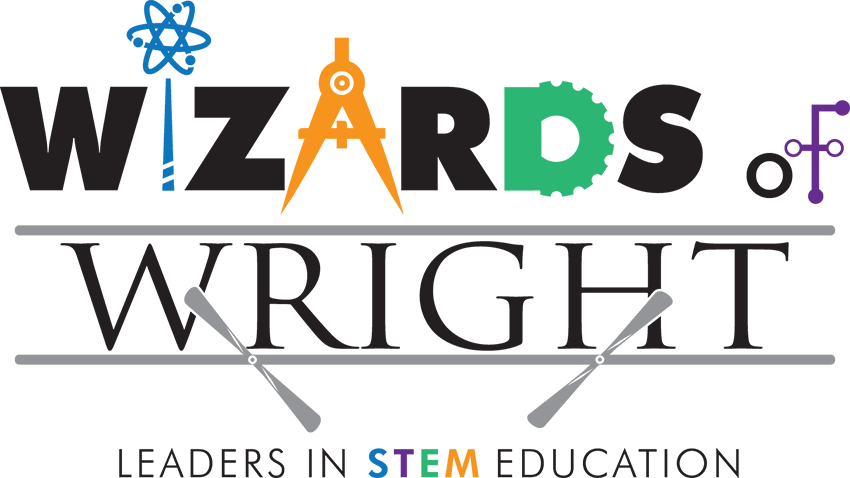 WOW! in the Classroom
WOW! on Wheels
WOW! TV for Teachers
WOW! TV for Kids
WOW! DIY
WOW! Teaching Tools
WOW! Remote Lessons
WOW! for Homeschooling Families
WOW! Demonstrations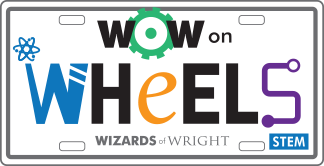 WOW! on Wheels is a resource for teachers in the WPAFB area.
Use WOW! on Wheels if:
You don't want to schedule a volunteer, but you want one of our WOW! in the Classroom lessons to present yourself or play our video.
You want to borrow other activities and materials.
Materials are typically limited to a 35-mile radius of WPAFB; although accommodations can sometimes be made. Materials will be delivered on Tuesday and picked up on Thursday of the following week.
Request WOW! on Wheels
Borrow materials.
The Education Outreach office reserves the right to cancel events due to surges in COVID-19 cases or changes in or elevation of health protection conditions - HPCONs. We will attempt to give as much notice as possible if a cancelation occurs. As a Wright-Patterson AFB organization, we must adhere to DoD, DAF, and/or WPAFB guidelines.
The section contents are listed alphabetically. If you are having trouble finding something, please let us know. We are always happy to help.