Which Flight Fits You?
Are you a:
Classroom Connections
Use this information to find subjects in WOW! resources across all our flights.
When teaching about . . .
Our WOW! lessons can be presented in person, through WOW! TV video, or as a WOW! Remote Lesson.
---
WOW! DIY offers quick and easy STEM activities to do at home and in the classroom.
Budding Bacteria (Life Science)
Chlorophyll Chromatography (Life Science), (Earth and Space Science) and (Physical Science)
Compost Challenge (Life Science)
DNA Codon Code (Life Science)
DNA Extraction (Life Science)
Gummy Genetics (Life Science)
Infectious Incident (Life Science)
Making Observations (Physical Science)
Nature Adventure (Life Science), (Earth and Space Science)
Observing Osmosis (Life Science), (Physical Science)
---
Microscopes and slide sets (animal tissue slides, biology slides, this could be coupled with the Budding Bacteria DIY)
Binoculars
---
Our STEM Labs are the items that you could use with your class at one time. These Labs include suggested activities either written by the manufacturer or designed by other teachers or the WOW! staff.
K'Nex DNA Activity Set
Biology Labs (Lab Activity Book to use with Vernier Probes)
Microslide Viewers (animal tissue, micrometry, tools for learning, life in the soil, nervous system, nerves and muscles, the brain)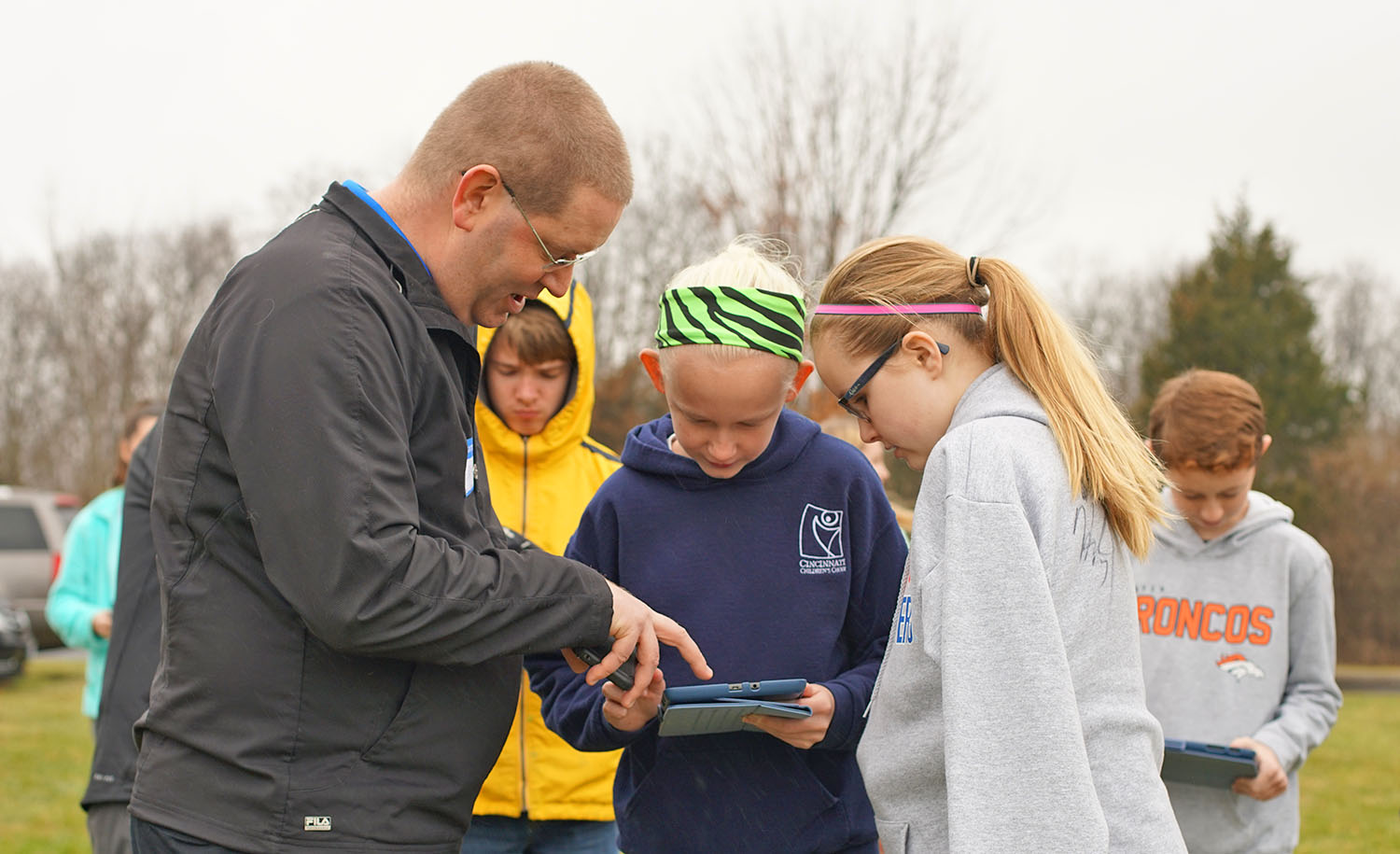 For these WOW! in the Classroom lessons or WOW! on Wheels materials, please visit our WOW! Teaching Tools for more activity ideas:
Bridges
Chemical Reactions
Coding
Density
Electricity
Electomagnetism
Force
Light
Magnets
Makey-Makeys
Microscopes
Newton's Laws
Planes/Flight
Robots