Parents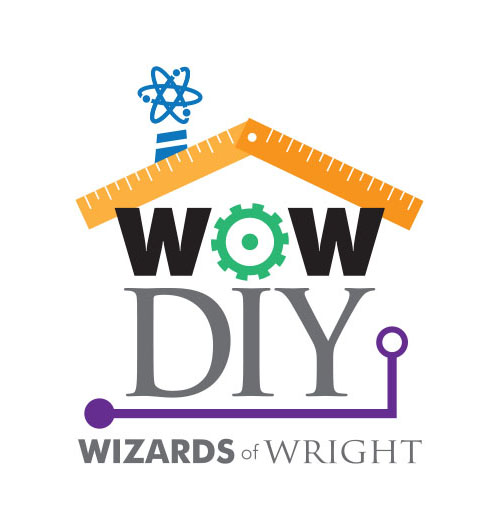 The WOW! program (Wizards of Wright) is a Wright-Patterson Air Force Base Educational Outreach Program. It is a K-12 STEM program, free to all teachers in the Dayton area. Through WOW! DIY we offer a series of STEM activities for students and families to do at home. Each topic includes a direction sheet, as well as an instructional video.

Active and involved parents are a top indicator of a child's success in school. The Ohio Department of Education's website is filled with useful tips for parents.
Did you know you can get texts from the ODE with useful tips? To receive useful information for families with children in preschool through elementary school, text OHED E to 468311. For families of middle and high school students, text OHED HS to 468311.
The ODE Parents page is filled with resources to support parents with a wide variety of topics.
Additional Parent Resources
---