WOW! DIY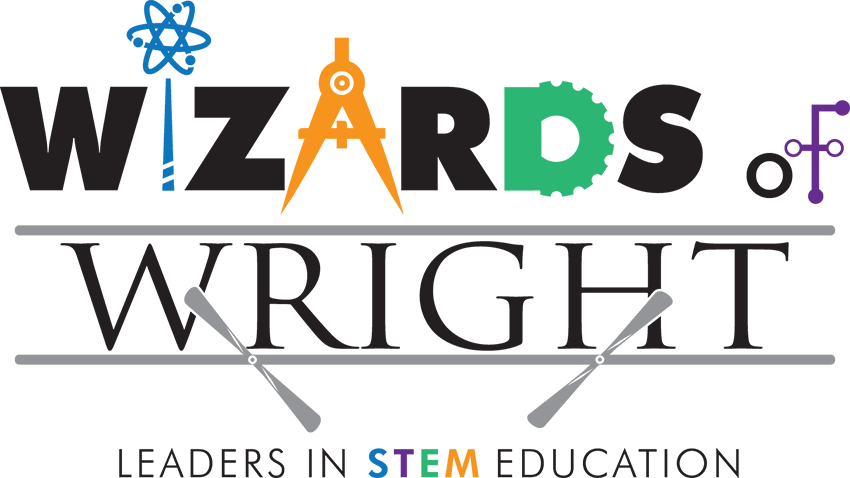 WOW! in the Classroom
WOW! on Wheels
WOW! TV for Teachers
WOW! TV for Kids
WOW! DIY
WOW! Teaching Tools
WOW! Remote Lessons
WOW! for Homeschooling Families
WOW! Demonstrations
WOW! DIY is a free resource for parents and families full of quick and easy STEM activities to do at home.
We offer fun and educational activities for all ages:
Many are simple enough for young children to do with little assistance.
New vocabulary and more advanced ideas are introduced for older students.
The activities can be done with materials that are inexpensive and easy to find.
Our goal is to increase an appreciation of STEM with these hands-on learning experiences - whether it meets a specific educational need or is completed for pure enjoyment.
Scientists, like students, learn by observing, describing, and experimenting in the many subjects and branches of science.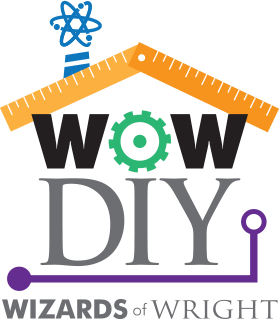 Share your feedback!
We would love to hear about your experience with WOW! DIY.
What kind of Science are you interested in?
Life Science
The sciences that focus on life and living organisms
Earth Science
The sciences that focus on planet Earth to outer space
Physical Science
The sciences that focus on nonliving things
(Chemistry, Physics, and Astronomy)
If you need assistance modifying an activity to fit your needs or have questions on where to get materials or possible substitutions, please reach out to us. We can also advise you on another activity that connects to the one you've selected. Please continue to check back for even more WOW! DIY activities.
Sources: ducksters.com; britannica.com; kids.britannica.com; ntnu.edu; medium.com; kidsconnect.com; study.com; physics4kids.com; chem4kids.com; biology4kids.com;