WOW! Teaching Tools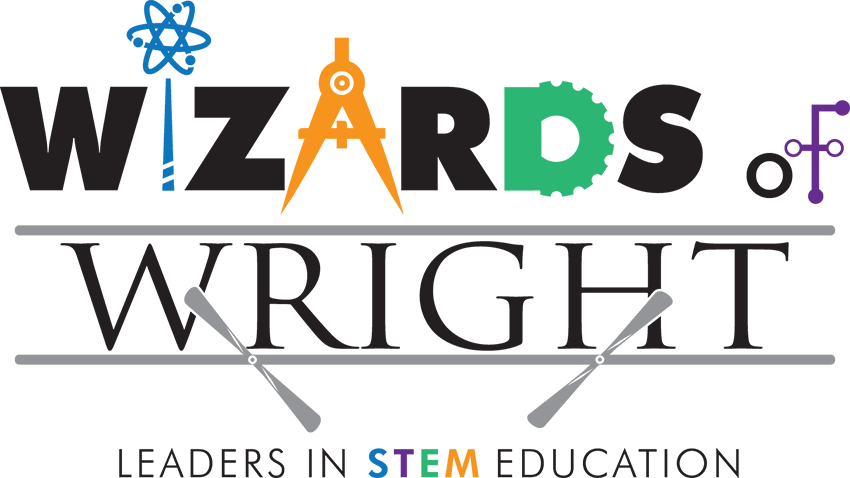 WOW! in the Classroom
WOW! on Wheels
WOW! TV for Teachers
WOW! TV for Kids
WOW! DIY
WOW! Teaching Tools
WOW! Remote Lessons
WOW! for Homeschooling Families
WOW! Demonstrations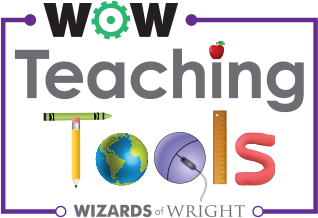 A Resource for Parents and Teachers
Looking for ideas, activities and STEM ingenuity? Search through resources posted by educators and parents to increase your STEM lessons.
IMPORTANT NOTE: These activities are not part of WOW! on Wheels. Materials for these activities cannot be borrowed.
Share your feedback!
We would love to hear about your experience with WOW! Teaching Tools.
Disclaimer: These links are being provided as a convenience and for informational purposes only; they do not constitute an endorsement or an approval by the WPAFB Educational Outreach Office of any of the products, services or opinions of the corporation or organization or individual. The WPAFB Educational Outreach Office bears no responsibility for the accuracy, legality or content of the external site or for that of subsequent links. Contact the external site for answers to questions regarding its content.
All
Acids & Bases
Batteries
Biomes
Bridges
Catapults
Chemical Reactions
Coding
Density
Ecosystems
Electricity
Electromagnetism
Force
Health
Hovercraft
Kaleidoscopes
Light/Sound
Magnets
Makey-Makey
Microscopes
Newton's Laws
Parachutes
Planes
Pollution
Scavenger Hunt
Robot
Slime
Soil
Solubility
Teamwork
Wind Power