FIRST® Tech Challenge
FIRST Tech Challenge is a robotics sport-like competition for students grades 7-12. Teams of up to 15 students design, build, and program robots to compete head-to-head against other teams. Robots are programmed using Java and controlled by smart phones and tablets. Teams develop strategies and build their robots based on comprehensive engineering principles. Team awards are given for winning game match play as well as for robot design, creative problem solving, collaborative teamwork and community outreach.
CURRENT SEASON
2023/2024 SEASON FIRST Tech Challenge Team registration is open.
Registering a Team will give you the ability to register and compete in official FIRST Tech Challenge events during the current season. Your team will also have access to the FIRST storefront for discounted control system components and build kits.
Shortly following the official season kick-off in September, Teams will be able to register for Ohio tournaments for an additional fee. Go to the Tournament Registration Information page for details.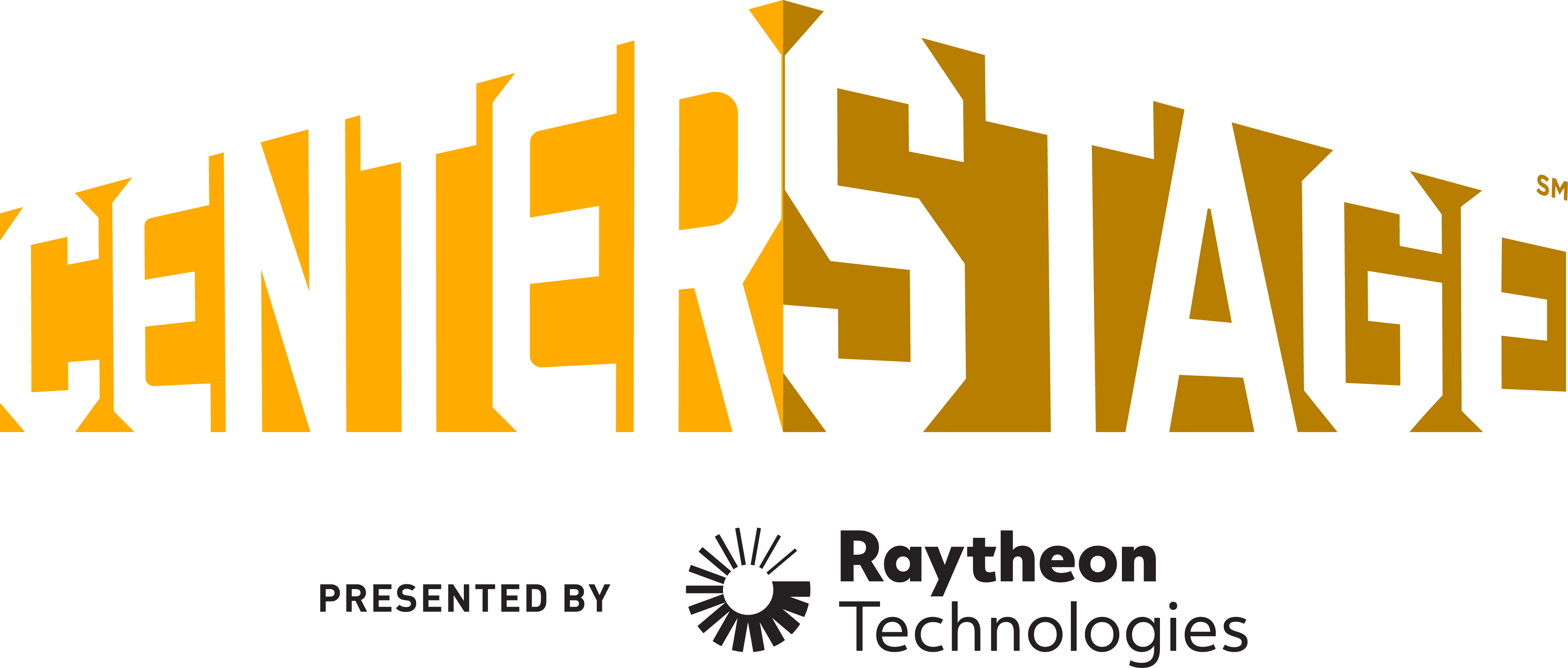 The Education Outreach office reserves the right to cancel events due to surges in COVID-19 cases or changes in or elevation of health protection conditions - HPCONs. We will attempt to give as much notice as possible if a cancelation occurs. As a Wright-Patterson AFB organization, we must adhere to DoD, DAF, and/or WPAFB guidelines.