SUPERPOSITION 2
---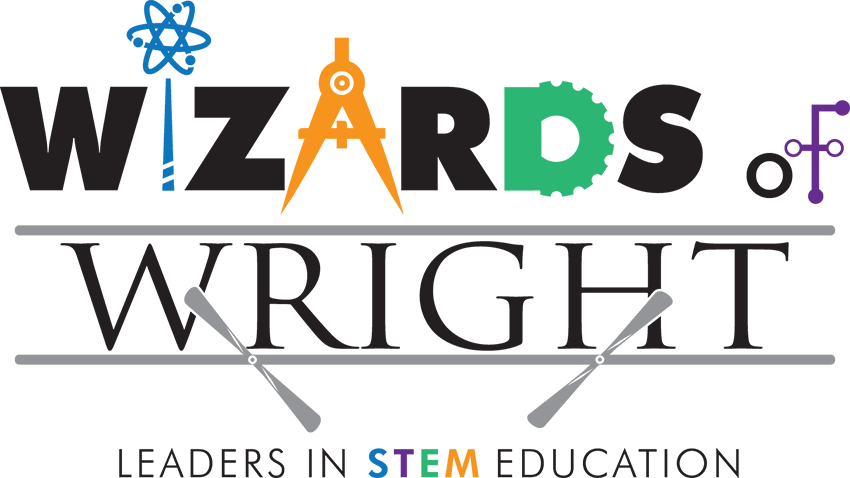 WOW! in the Classroom
WOW! on Wheels
WOW! TV for Teachers
WOW! TV for Kids
WOW! DIY
WOW! Teaching Tools
WOW! Remote Lessons
WOW! for Homeschooling Families
WOW! Demonstrations
This lesson introduces students to the field of quantum computing. They will also learn about the quantum concept superposition. This is a very different lesson from other WOW! lessons you may be familiar with. This kind of topic does not lend itself to multiple, educationally valuable, hands-on activities…but it is an opportunity for understanding a new concept.  Students will review the base-10 number system, will gain a good understanding of the binary system, will be able to explain the difference between base-10 and binary systems, and will be able to see the expected value of quantum computers. (Most appropriate for grade levels 9-12.)

Lesson Time: 70 minutes

Student Activity 1: This activity has students working in small groups to become more familiar with the binary system and identifying numbers written in binary.

Student Activity 2: This activity is a whole class activity, working through a booklet together, as the become familiar with quantum science, quantum computing, and superposition.

Group work: Students will work in groups of 2-3 students. In order to save time, teachers are asked to create the groups before our Wizard arrives.
Technology Standards:
6-8.ICT.3.b: Analyze data collected or retrieved from a variety of digital learning tools and resources to determine if patterns or trends are present.
6-8.ST.3.c: Analyze how technological innovations and inventions can have multiple applications, both intended and unintended.
6-8.DT.1.a: Explore and document how technology can impact efficiency.
6-8.DT.1.b: Analyze how tools, materials and processes are used to alter the natural and human-designed worlds.
6-8.DT.2.c: Explain how innovation is the process of modifying an existing system or system element(s) to improve it.
6-8.DT.3.b: Explain ways that invention and innovation within one field can transfer into other fields of technology.
6-8.DT.3.d: Give examples of how changes in one part of a system can impact other parts of that system.
Math Standards:
7.SP.5: Understand that the probability of a chance event is a number between 0 and 1 that expresses the likelihood of the event occurring. Larger numbers indicate greater likelihood. A probability near 0 indicates an unlikely event; a probability around 1/2 indicates an event that is neither unlikely nor likely; and a probability near 1 indicates a likely event.