Vision and Mission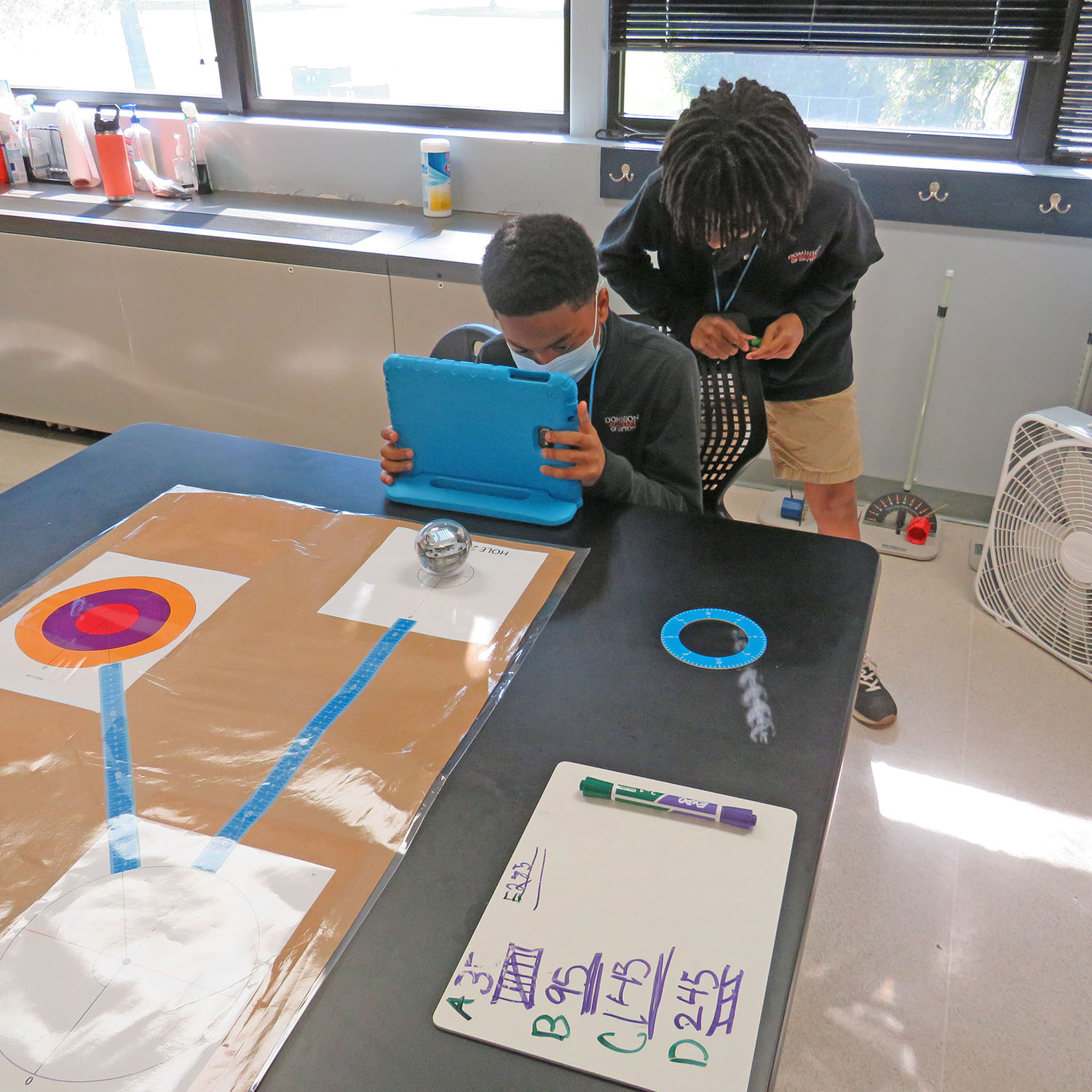 DoD STARBASE is a unique and innovative Department of Defense STEM awareness and outreach program that creates a bridge between DoD and civilian communities while providing local students access to DoD's wealth of expertise in STEM education and career fields.
Vision Statement
To be the premier Department of Defense youth outreach program for raising the interest in learning and improving the knowledge and skills of our nation's at risk youth so that we may develop a highly educated and skilled American workforce who can meet the advance technological requirements of the Department of Defense.
Mission Statement
To expose our nation's youth to the technological environments and positive civilian and military role models found on Active, Guard, and Reserve military bases and installations, nurture a winning network of collaborators, and build mutual loyalty within our communities, by providing 25 hours of exemplary hands-on instruction and activities that meet or exceed the National Standards.