Air Force Office of Scientific Research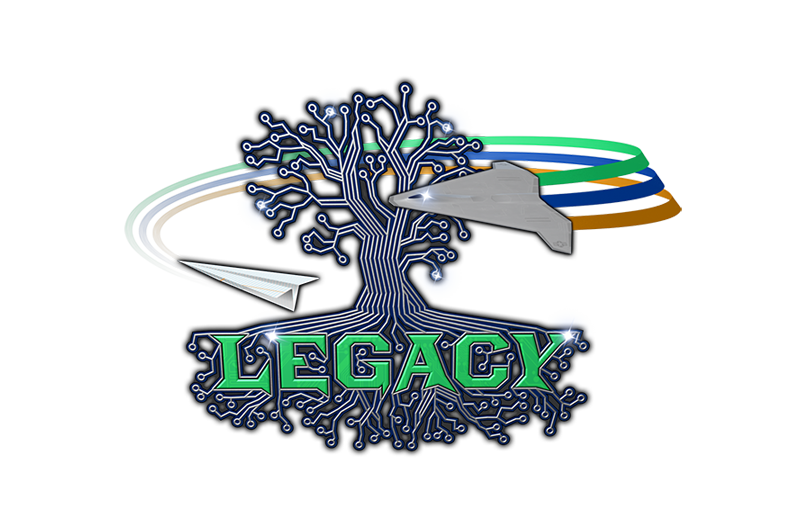 Wright-Patterson Air Force Base


Dayton, Ohio
Air Force Academy


Colorado Springs, Colorado
Eglin Air Force Base


Niceville, Florida
Hill Air Force Base


Salt Lake City, Utah
Air Force Office of Scientific Research


Arlington, Virginia
LEGACY in the News
Videos
Student Profiles
2024 Information
Applications are being accepted for Craftsman Camps.
Air Force Office of Scientific Research Craftsman Camp Dates for 2024
Age 11: TBD
Age 12: TBD
Age 13: TBD
Age 14: TBD
Age 15: TBD
Due to the unique nature of the LEGACY pipeline program, no exceptions may be granted for applicant age.
For more information and link to the application, click on the Craftsman Camp button below.
Applications open January 1, 2024 and close March 1, 2024.
All students will be notified of application status no later than April 12, 2024.
Application Checklist
Reference Recommendation
Proof of grades
Report Card and/or transcript must be submitted with application.
Camp location