CRAFTSMAN CAMP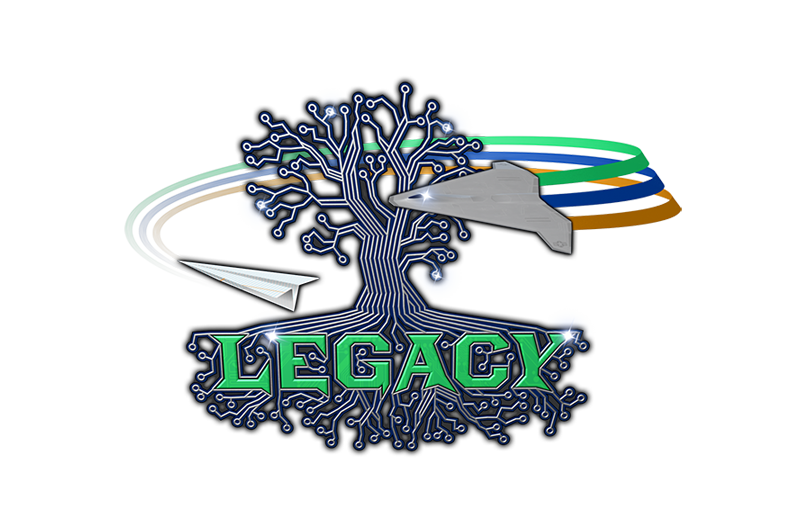 Wright-Patterson Air Force Base


Dayton, Ohio
Air Force Academy


Colorado Springs, Colorado
Eglin Air Force Base


Niceville, Florida
Hill Air Force Base


Salt Lake City, Utah
Air Force Office of Scientific Research


Washington D.C.
LEGACY in the News
Videos
Student Profiles
Goal
Build an interest in STEM through hands-on demonstrations while showing how math and science apply to the world around us. This camp will build knowledge while reinforcing self-confidence and leadership.
LEGACY Craftsman Camps are a series of individual one-week camps for ages 11 to 15. Students can apply to join the camps at any age. After attending the camp, students may be invited to return to the next age camp the following summer.
Camp is FREE!
Requirements
U.S. Citizen
Minimum GPA of 2.5
Students must be the age of camp by June 1, 2022
Due to the unique nature of the LEGACY pipeline program, no exceptions may be granted for applicant age.
Applications open January 1, 2022 and close March 1, 2022.
All students will be notified of application status no later than April 5, 2022.
Application Checklist
Reference Recommendation
Proof of grades
Report Card and/or transcript must be submitted with application.
PLEASE NOTE:
We are planning for in-person camps, however, we want to be prepared just in case. We have identified virtual camp dates below. These will be virtual camp dates for ALL sites.
2022 Potential virtual dates:
| | | |
| --- | --- | --- |
| Age 11 | June 21 - 25 | 10:00 – 11:30 |
| Age 12 | June 21 - 25 | 12:00 – 1:30 |
| Age 13 | June 14 - 18 | 2:00 – 3:30 |
| Age 14 | June 14 - 18 | 10:00 – 11:30 |
| Age 15 | June 28 - July 1 | 1:00 – 3:00 |