Junior Apprentice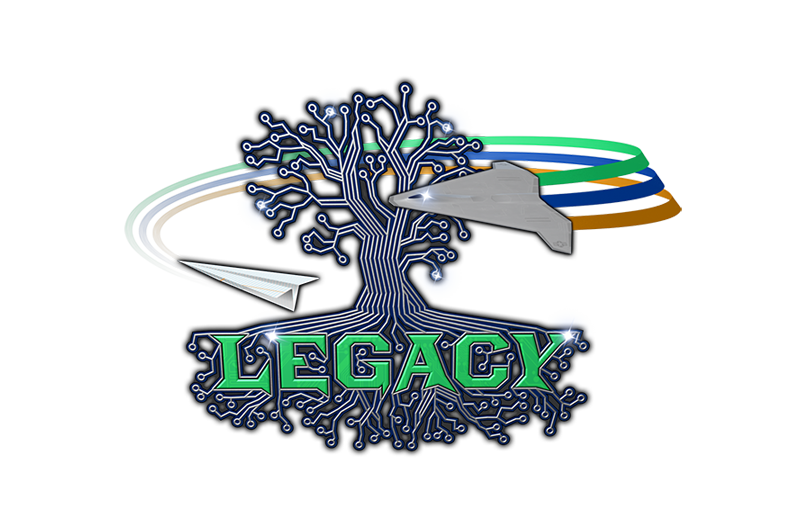 Wright-Patterson Air Force Base


Dayton, Ohio
Air Force Academy


Colorado Springs, Colorado
Eglin Air Force Base


Niceville, Florida
Hill Air Force Base


Salt Lake City, Utah
Air Force Office of Scientific Research


Washington D.C.
LEGACY in the News
Videos
Student Profiles
Goal
Introduce students to real-world research by providing quality mentors in world-class facilities. Students will learn professional skills while building their understanding of current research and how it is conducted. The student will have multiple mentors to help prepare them for college and the next phase of the LEGACY program.
LEGACY Jr Apprenticeships invite students to work on Air Force installations by working real-world projects with the guidance of a scientist or engineer.
Student Working Hours
The hours will range from 7:30am - 5:00pm depending on the mentor and location; not to exceed 8 hours a day.
Summer Work Window: June - early August
Students must work a minimum of 240 hours, but may not exceed 320 hours.
Applications open January 1, 2022 and close March 1, 2022.
All students will be notified of application status no later than April 5, 2022.
Requirements
U.S. Citizen
Minimum GPA of 2.5
Must work a minimum of six weeks during summer break
Must be 16 years old to work at Air Force locations
Application Checklist
Reference Recommendation
Provide transcript (high school and college students) MUST BE SUBMITTED WITH APPLICATION
PLEASE NOTE:
PLEASE NOTE: We are planning for in-person camps, however we want to be prepared just in case. We have identified virtual camp dates below. These will be virtual camp dates for ALL sites.
2022 Potential virtual dates:
| | | |
| --- | --- | --- |
| Age 11 | June 21 - 25 | 10:00 – 11:30 |
| Age 12 | June 21 - 25 | 12:00 – 1:30 |
| Age 13 | June 14 - 18 | 2:00 – 3:30 |
| Age 14 | June 14 - 18 | 10:00 – 11:30 |
| Age 15 | June 28 - July 1 | 1:00 – 3:00 |