Tutors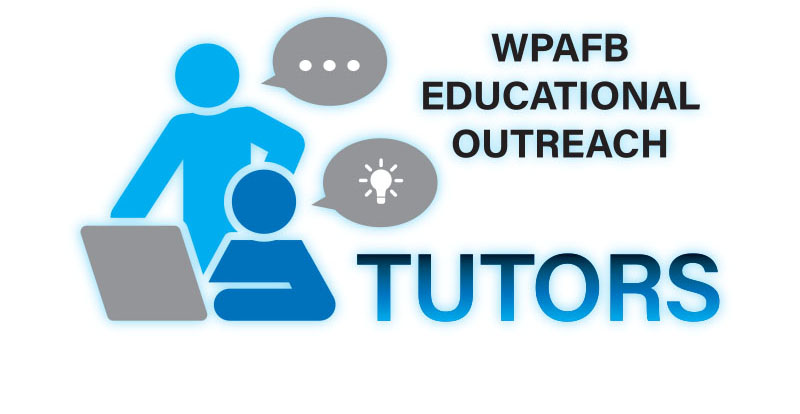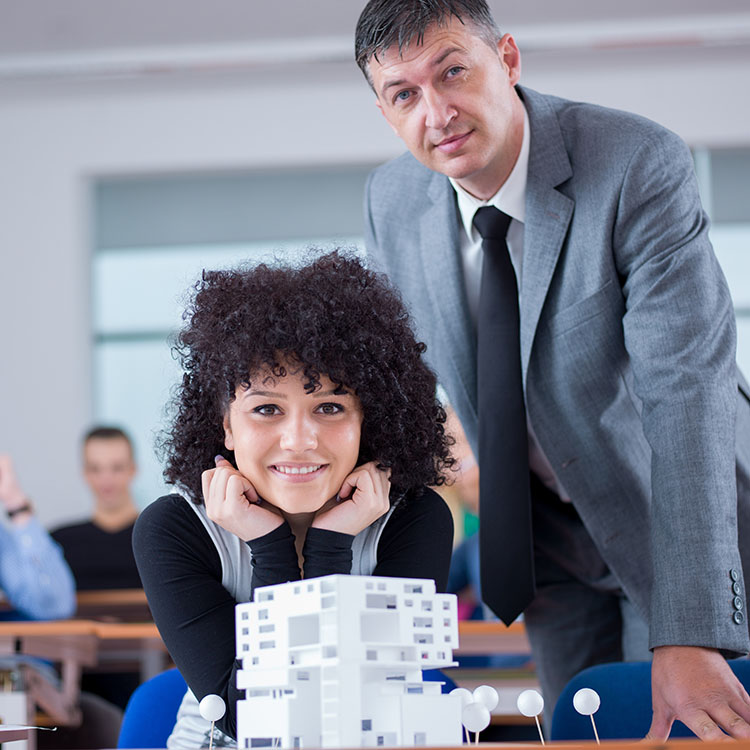 The WPAFB Educational Outreach Office understands that some students require more individual help than others. Teachers or other school personnel can request volunteers to come to their school during school hours to tutor students. There are many wonderful, dedicated volunteers wanting to assist in nearly every subject taught.
Tutor requests typically limited to a 35 mile radius of WPAFB.
Contact for more information.
The Education Outreach office reserves the right to cancel events due to surges in COVID-19 cases or changes in or elevation of health protection conditions - HPCONs. We will attempt to give as much notice as possible if a cancelation occurs. As a Wright-Patterson AFB organization, we must adhere to DoD, DAF, and/or WPAFB guidelines.