Teacher Workshops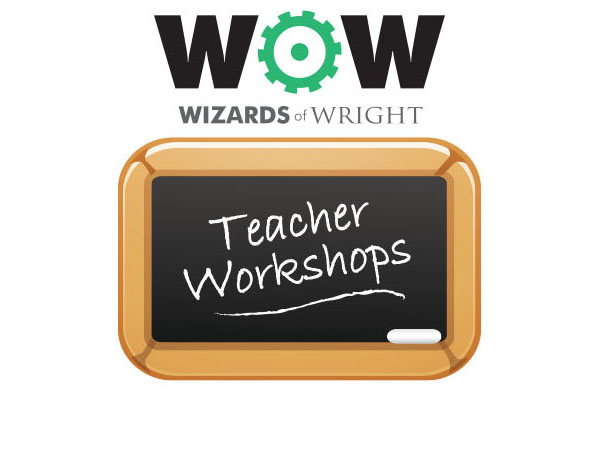 Free 2-day STEM teacher workshops are offered every summer.
2022 Teacher Workshops
K-4th grade teachers: July 6 and 7
5th-8th grade teachers: July 12 and 13
8:30 am - 4:00 pm
All workshops will take place at SOITA.
Registration will open in May. Please check back for the exact date.
This year we are changing it up a little bit, and we are asking for your involvement!
Do you have a creative STEM lesson you'd like to share with others? We are looking for teachers that are interested in presenting what they are doing in their classrooms.
This would be a good opportunity to get experience leading PD and workshops.
All presenters chosen are guaranteed a spot in the workshop, if they'd like to attend.
Features:
FREE!
2 Days
K-8 grade teachers
STEM-focused classroom resources
FREE classroom materials
Special guest STEM speaker
Information about programs from WOW! and current partner, SOITA
For more information, please contact , 937-938-4868.