Virtual Career Speaker Sessions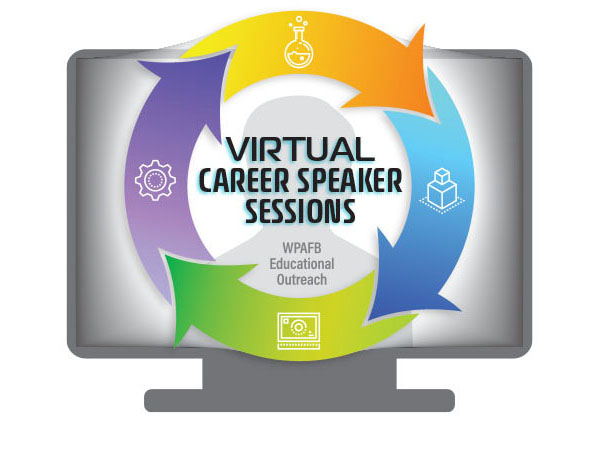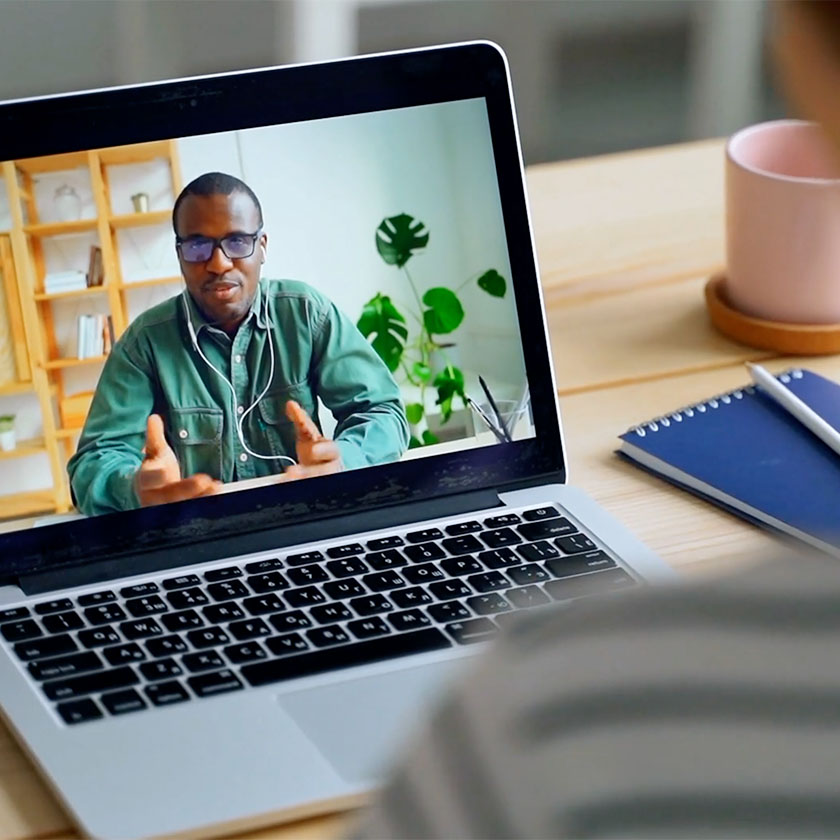 Our volunteers usually present for 15-45 minutes followed by 10-20 minutes of Q&A and are happy to meet with teachers and their students during lunchtime, study hall, class periods, or whatever block of time fits their schedule. There is no minimum or maximum number of students required to make a request. All sessions will be monitored and recorded by a WPAFB Educational Outreach Office staff member.
All requests MUST come from a teacher or school staff member.
If your school is in session and would like to request in-class Classroom Speakers, we still have some volunteers that are willing to do so but may take more time to accommodate.
Contact for more information.
Online Videos
(links to topics from previous speakers)
---
Archivist/Museum Sales
Aerospace Engineer
Aerospace/Mechanical Engineer
Civil, Environmental, & Military Engineering
Computer, Cyber & IT
Contracting & Job Interviewing Tips
Electrical Engineer
Engineering
Foreign Military Sales
Military Sales
Nursing
Physics
Physics & Optical Engineering
Pilot/Engineering
Project Manager Acquisition
Public Health
Weatherbird WC-130J Flight Test