WPAFB Science Fair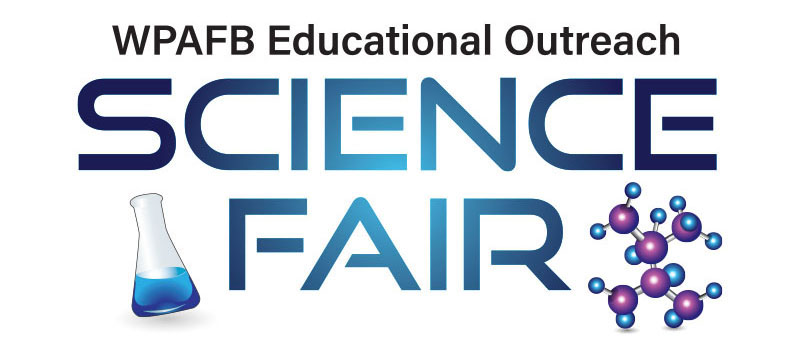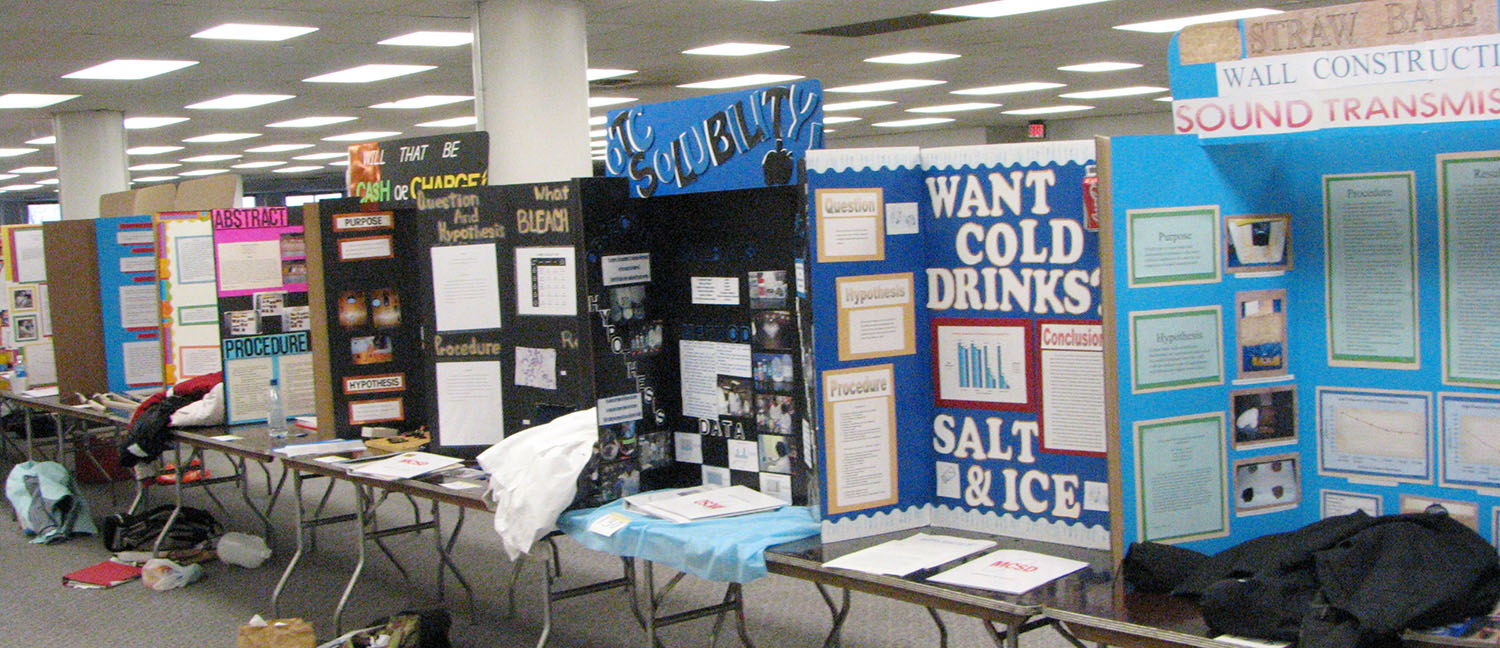 Science Fairs have an important role in encouraging young scientists!
The WPAFB Educational Outreach Office offers the following in support of your science fair activities.
Need Judges??
Many scientists, engineers and other professionals from WPAFB volunteer their time to judge projects at local science fairs. It's a wonderful way to help groom the technical workforce we need for the future and to let your students interact with professionals who actually work in the kind of careers they may be interested in! If you need judges for your science fair, have your science fair coordinator email , call 937-938-4861 or fill out the request form. We'll do our best to fulfill your request.
Why Should Students Do a Science Fair Project?
Our own WPAFB EO Engineering Specialist and resident science fair "guru" has put together a great presentation about the benefits and how-to's of participating in a science fair. His presentation is targeted for students, parents and their teachers.
High School Presentation Middle School Presentation
Email or call (937) 656-2273 for more information.