Mentors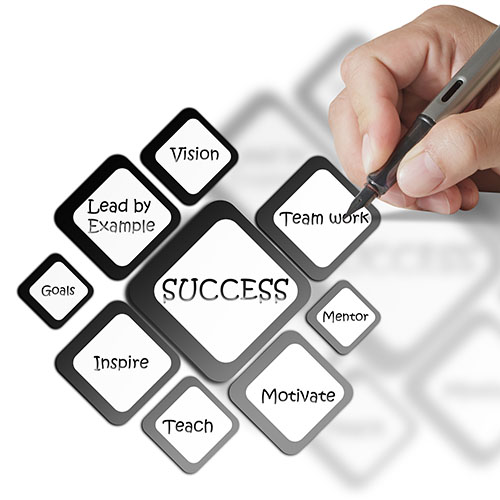 The Mentors program assists students with specific STEM projects. Common requests are for assistance with science fair projects, NASA Hunch, Independent Immersion projects, etc. Mentoring can be in-person at the school, or simply through email. Teachers or other school personnel can request volunteers to come to their school during school hours to mentor students. Let us know what STEM projects your students need assistance with. We would love to help!
Mentor requests typically limited to a 35 mile radius of WPAFB.
Contact for more information.
The Education Outreach office reserves the right to cancel events due to surges in COVID-19 cases or changes in or elevation of health protection conditions - HPCONs. We will attempt to give as much notice as possible if a cancelation occurs. As a Wright-Patterson AFB organization, we must adhere to DoD, DAF, and/or WPAFB guidelines.