Mentors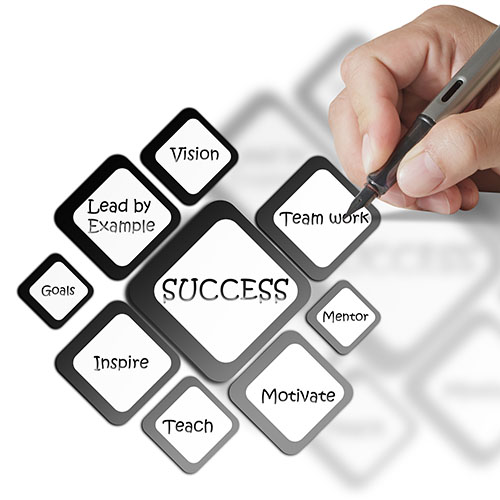 The Mentors program assists students with specific STEM projects. Common requests are for assistance with science fair projects, NASA Hunch, Independent Immersion projects, etc. Mentoring can be in-person at the school, or simply through email. Let us know what STEM projects your students need assistance with. We would love to help!
Mentor requests typically limited to a 35 mile radius of WPAFB.
Contact for more information.