Classroom Speakers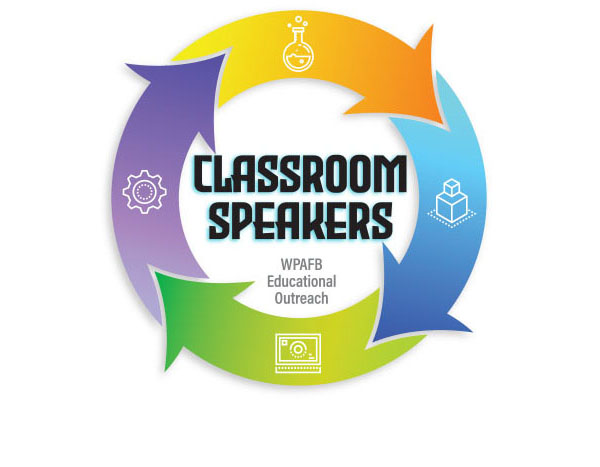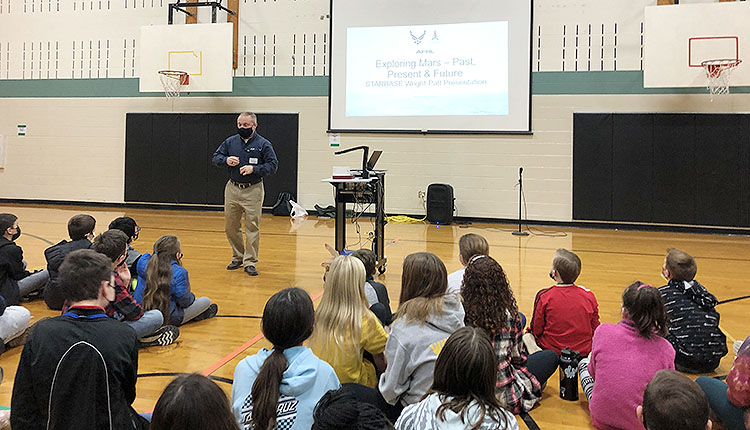 WPAFB is a valuable resource for K-12 educators in the Miami Valley. Scientists, engineers, medical personnel, and other professionals share how they use core subjects such as math and science in their career fields. The most common request for classroom speakers is for school Career Days. Interactive hands-on activities are frequently requested and provided when possible.
Classroom Speaker requests typically limited to a 35 mile radius of WPAFB.
To accommodate school policies restricting visitors, especially during the pandemic, or to reach students who are more than 35 miles away, a virtual speaker can join your classroom remotely using Zoom or Google Meet. Visit the Virtual Career Speaker page for more information.
Contact for more information.
All requests MUST come from a teacher or school staff member.
The Education Outreach office reserves the right to cancel events due to surges in COVID-19 cases or changes in or elevation of health protection conditions - HPCONs. We will attempt to give as much notice as possible if a cancelation occurs. As a Wright-Patterson AFB organization, we must adhere to DoD, DAF, and/or WPAFB guidelines.